No More Heroes 3: Can You Change Difficulty?
Quick Links
The top assassin, Travis Touchdown, is back after a long hiatus for the third numbered entry in the No More Heroes series. In No More Heroes 3, players will, once again, face off against numerous foes to make it to the top of the assassin charts and save the world from an alien threat. Considering that it has been quite a long time since No More Heroes 2 first released, some players might need to tone down the difficulty a bit.
No More Heroes 3 Difficulty Options
No More Heroes 3 is not an easy game, as players might find themselves even losing against the first boss of the game if they're not careful enough. Luckily, No More Heroes 3 has several difficulty options that should cater to all types of players, including veterans and newbies. The three difficulty levels in the game are as follows, along with its description:
RELATED: Suda51 Talks No More Heroes 4, Potential Shinobu Jacobs-Focused Spin-Off
Berry Sweet (This is perfect if you happen to be a beginner. Take advantage of auto-guard and other helpful support features)
Bitter (This is perfect for seasoned warriors wishing to take on formidable foes, and is the normal recommended difficulty level)
Spicy (This is perfect for hungry assassins desiring a true challenge. Add some hardcore spice to the monotony of everyday life)
Can You Change Difficulty in No More Heroes 3?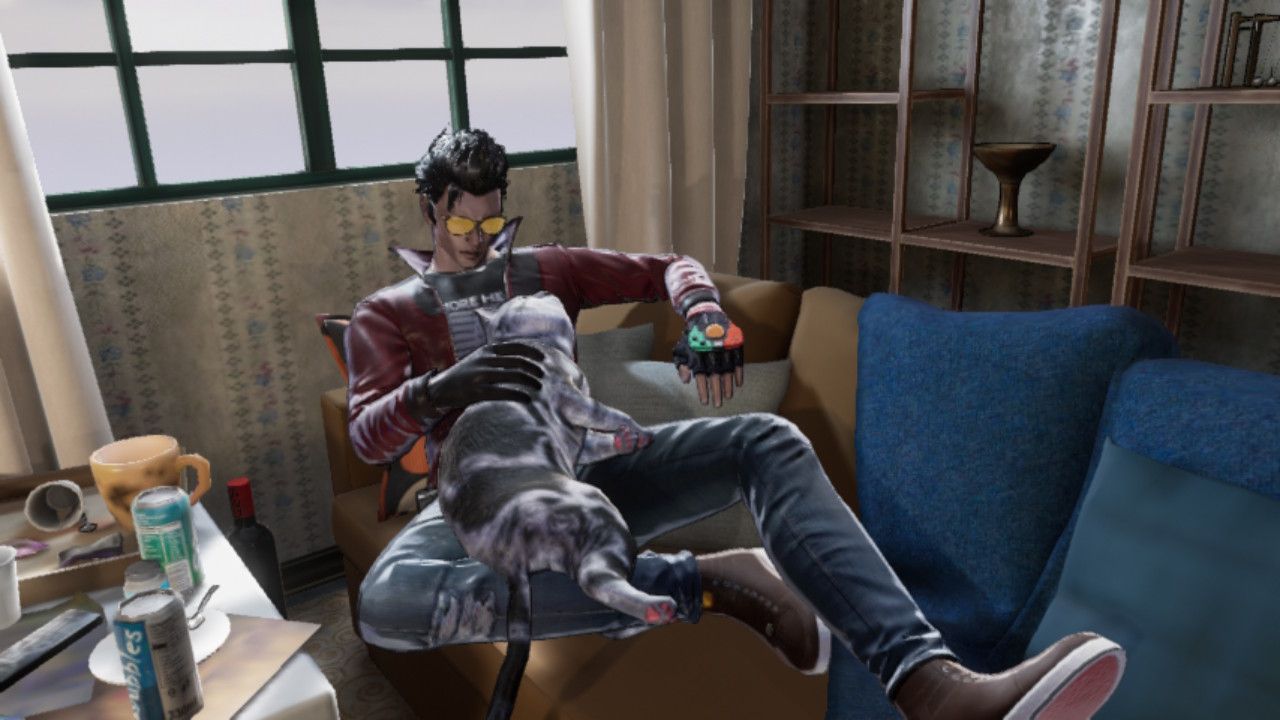 For players that are wondering whether or not they can change the difficulty after an option is chosen, there's some bad news. After choosing one of the three difficulty options for No More Heroes 3, it will be set in stone for the entirety of the game. It cannot be changed later, so players will be stuck with this option, even if it's too difficult. If a player isn't confident in their hack and slash abilities, they might want to select the Bitter or Berry Sweet levels. The latter more so for series newcomers.
Is There New Game+?
For the hardcore No More Heroes fans that are interested in replaying the game, they will be happy to know rhat there is indeed a New Game+ plus mode in No More Heroes 3. After defeating the final boss and becoming the number one assassin yet again, players can start the game over but with the option to carry over their current skills and items.
No More Heroes 3 is out now for the Nintendo Switch.
MORE: Why You Should Play Travis Strikes Again Before No More Heroes 3