Biggest Gaming News of the Week: 8/23/21 – 8/30/21
In this week's recap of gaming news, Gamescom's Opening Night Live brought plenty of exciting announcements, while Destiny 2 unveiled The Witch Queen expansion. Game Rant has compiled some of the biggest gaming news stories from this past week together into a concise post for fans and enthusiasts to stay up to date on the most important events in the industry per week. Highlighting the most relevant stories, this list is not inherently and totally objective, and will not contain every news story this week. Rather, this is intended for gaming fans who want a quick rundown on the largest/most impactful stories that occurred in the last week in games.
In this week's recap of gaming news, Gamescom 2021's Opening Night Live showcase brought with it a ton of new announcements and reveals. Games like Marvel's Midnight Suns, as well as the reboot of Saints Row, were all brand new reveals at the showcase. Additionally, players learned about several new release dates for games like Horizon Forbidden West and Halo Infinite. Bungie unveiled its plans for Destiny 2's upcoming expansion, The Witch Queen, which is launching early next year. All that and more in this week's recap of the biggest games industry news.
Biggest Announcements from Gamescom's Opening Night Live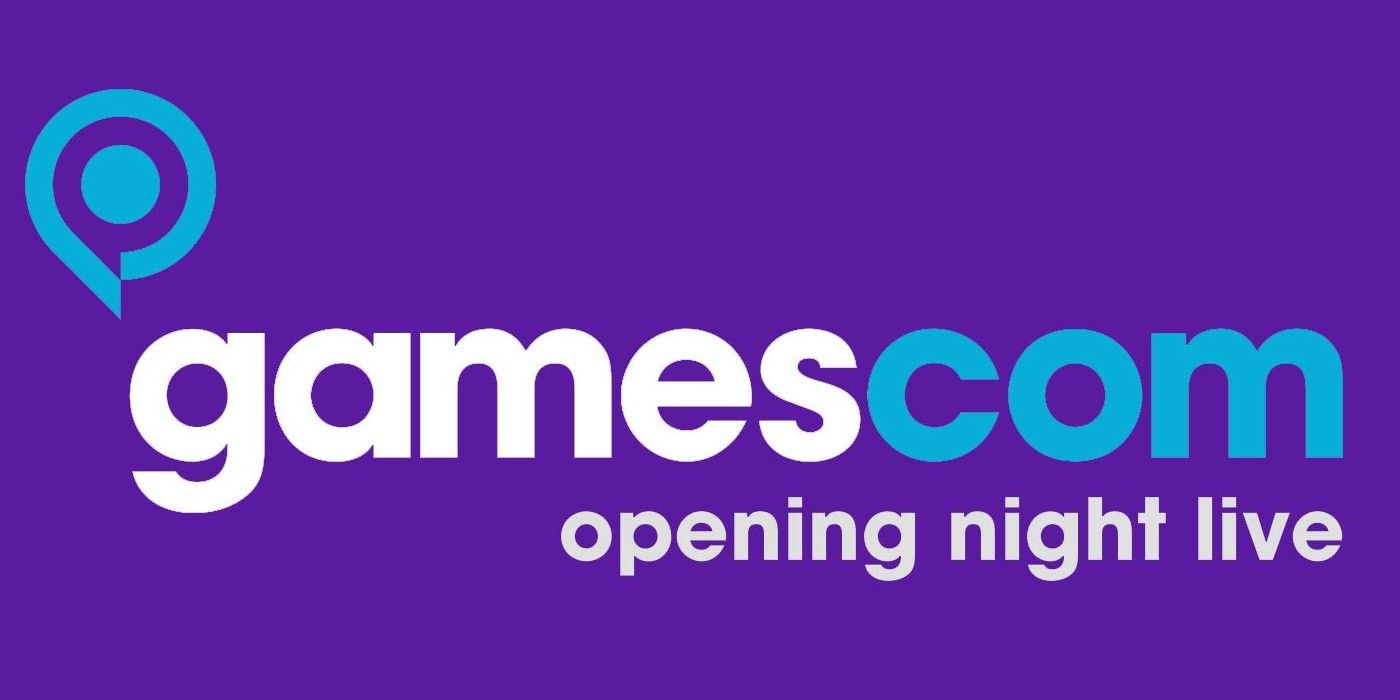 Of course, the biggest news this week were all the announcements from Gamescom's Opening Night Live show, which brought a ton of news for AAA games. Compared to last year's showcase, this year's Opening Night Live was two hours long, containing announcements from Xbox, PlayStation, as well as numerous third-party titles as well. Here are highlights from the Opening Night Live showcase:
Marvel's Midnight Suns: Seemingly rumored previously with the "Marvel XCOM game," Firaxis announced Marvel's Midnight Suns: a tactical RPG "set in the darker side of the Marvel universe." While the initial trailer was vague, Firaxis is apparently taking an ambitious approach with Midnight Suns' development, citing that it will play very differently from what players expect from a XCOM game.
Saints Row: Previously teased earlier this year, Deep Silver Volition finally unveiled the new Saints Row game. Acting as a soft reboot for the franchise, Saints Row is taking a comparatively more grounded approach compared to previous entries. The reboot releases on February 22, 2022.
Halo Infinite, Infinite-inspired Xbox Series X Console and Controller: After a surprise trailer after Xbox's own Gamescom showcase, Halo Infinite finally received its December 8, 2021 release date. Alongside the game's release, Microsoft has designed both an exclusive Halo Infinite Xbox Series X controller and console. Additionally, some narrative details were revealed in a story trailer following a Spartan commander.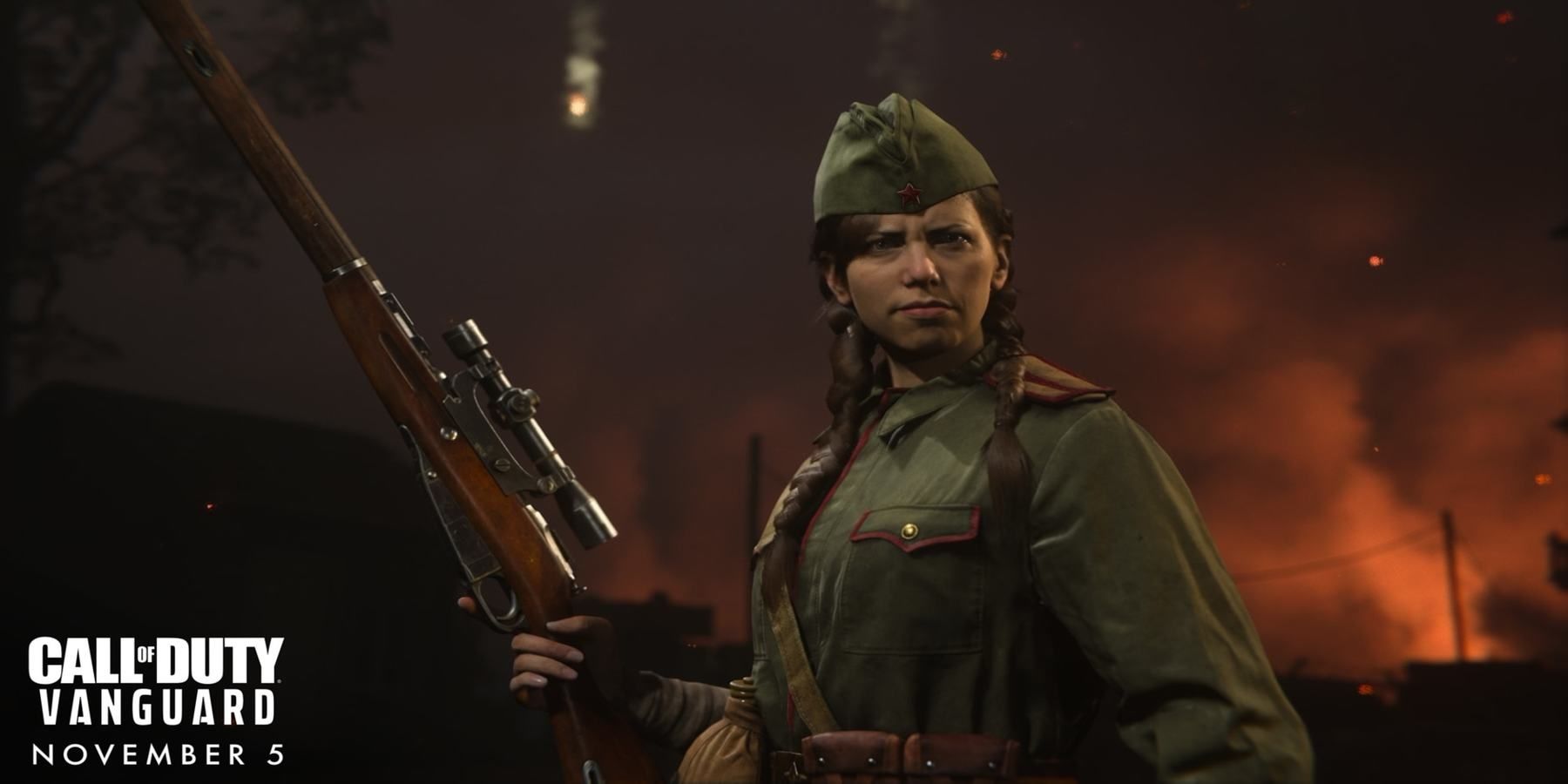 Call of Duty: Vanguard: Similarly, the next entry in the Call of Duty franchise received its first dedicated story and gameplay trailer. Players will follow several key players in WW2, including Russian sniper Polina, as they fulfill their roles in the great war. Vanguard releases on November 5, 2021.
Horizon Forbidden West Delay: Horizon Forbidden West's release date was officially delayed by PlayStation, announcing a new February 18, 2022 release date.
DokeV: Additionally, one of the last but most surprising reveals form Opening Night Live was a new project by Pearl Abyss called DokeV. Acting as a sort-of action RPG inspired by Pokemon, the Black Desert Online developers unveiled a very stylish and unique monster-collecting RPG with a visually stunning trailer.
Additionally, several other trailers for existing games like Far Cry 6, LEGO Star Wars: The Skywalker Saga, Sifu, Death Stranding: Director's Cut, and more.
Destiny 2 Unveils The Witch Queen Expansion Trailer and Gameplay
This week also brought on the reveals for the next year of Destiny 2 content coming with The Witch Queen. After hints throughout Season of the Splicer, as well as previous Destiny 2 lore, Savathun is finally making her grand entrance in Destiny 2's mainline story. Additionally, Season of the Lost has begun, serving as the narrative transition to The Witch Queen's release, coming on February 22, 2022.
Additionally, outside of the new expansion, Bungie went into detail on the many sandbox changes coming to Destiny 2 in general next year. Some of the biggest changes are coming to Trials of Osiris and Destiny 2's PvP in general, working to curb the massive cheating issue alongside solving rewards and accessibility issues with the mode. Beyond that, Light subclasses will see overhauls similar to the Stasis subclass changes that came with Beyond Light. New Raids will come to Destiny 2 every three months, according to the new roadmap. Even Gjallarhorn is coming back to Destiny 2 as well.
Overwatch's McCree Receiving Name Change After Lawsuit, Backlash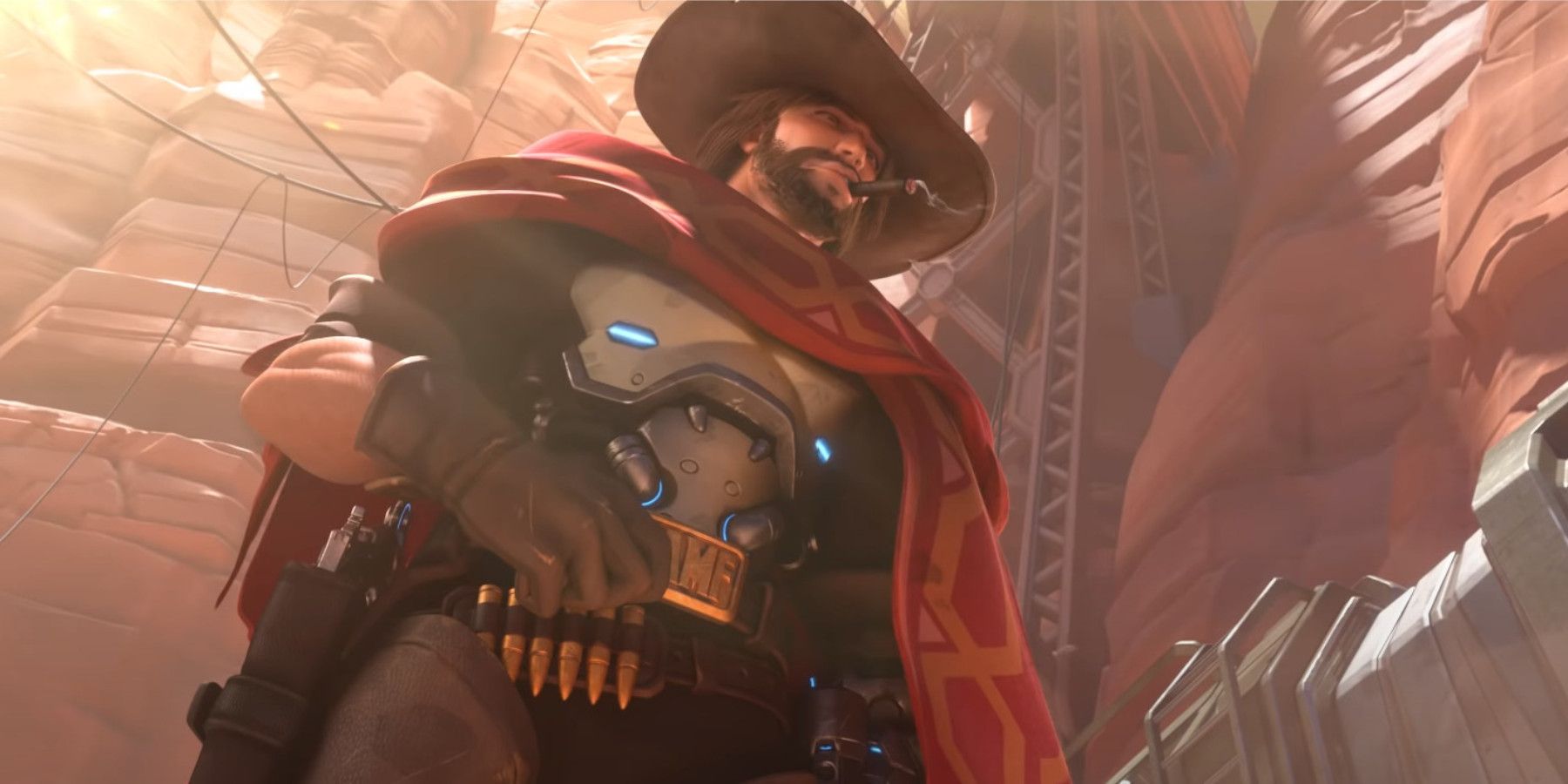 In the wake of the Activision Blizzard walkout, several employees in the company have since been relased from the publisher. One of those was Jesse McCree, a senior developer at Blizzard who had worked on the Diablo series previously, and had an Overwatch hero named after them. The titular McCree is set to receive a new name in Overwatch in response to the lawsuit and backlash from fans and employees.
Epic Games and Time Magazine Launching Fortnite MLK Jr. Event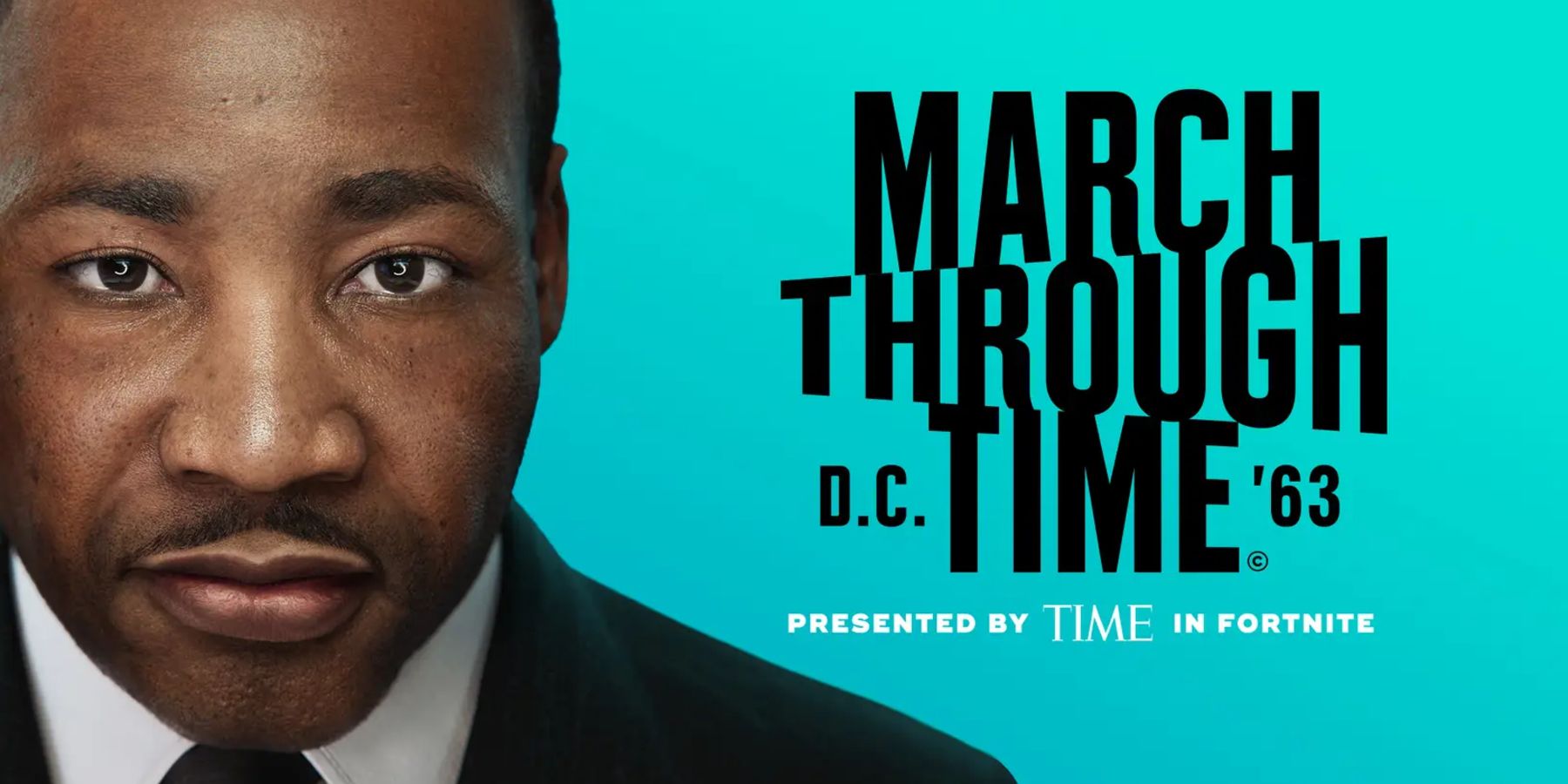 Epic Games is partnering with Time Magazine to produce a "March Through Time," a playable community event in Fortnite creative mode that celebrates Dr. Martin Luther King Jr. Players can explore pivotal moments in civil rights history, all the while interacting with a reimagined Washington D.C. as MLK Jr. delivers his iconic "I Have a Dream" speech. Several Fortnite emotes were disabled entirely for this event.
Pokemon GO Backlash Over Covid Measures Being Lifted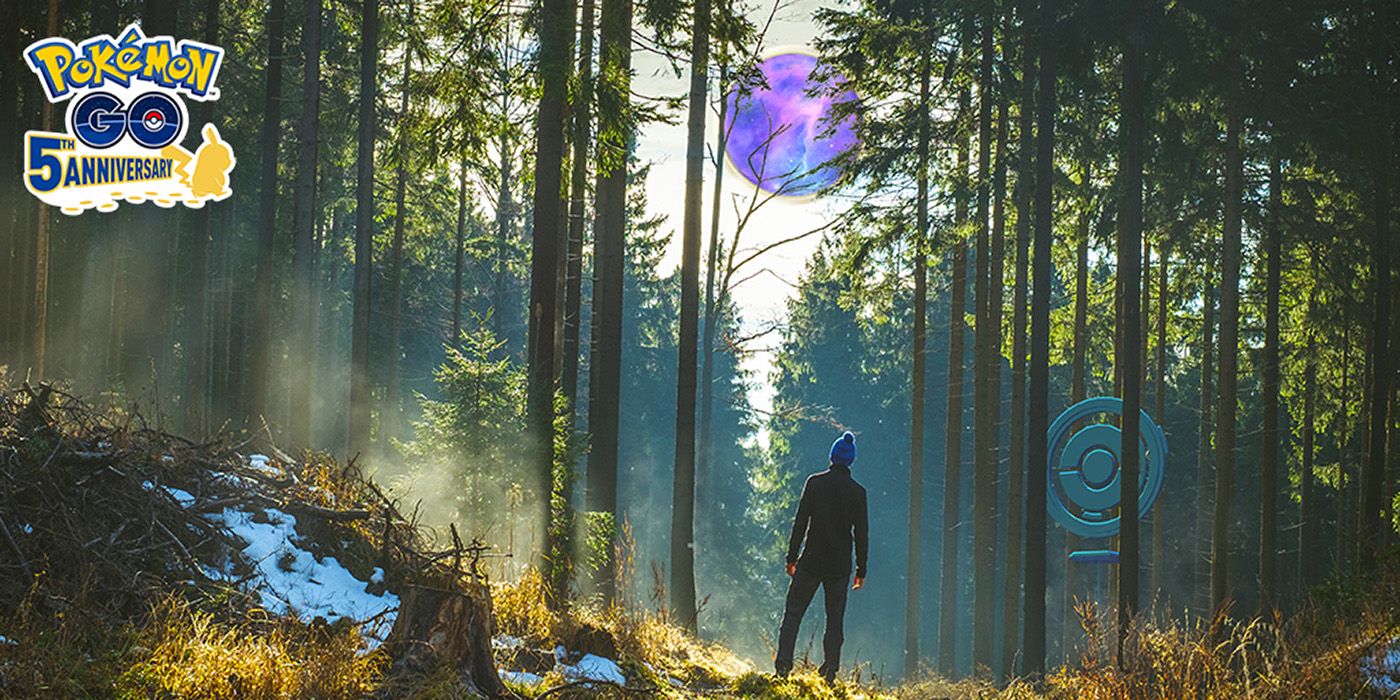 Niantic is rolling back some of the Covid-19 safety measures put in place during the pandemic that allowed fans to play Pokemon GO safely during quarantine. Now, players that are used to the doubled radius for interacting with Pokemon Gyms and PokeStops will now have to play the game as it was previously experienced pre-pandemic. Several players have organized a boycott and are protesting Niantic for seemingly removing these quality-of-life features despite rising cases of the Delta Variant in the United States.
Microsoft Bringing Cloud Gaming to Xbox One Consoles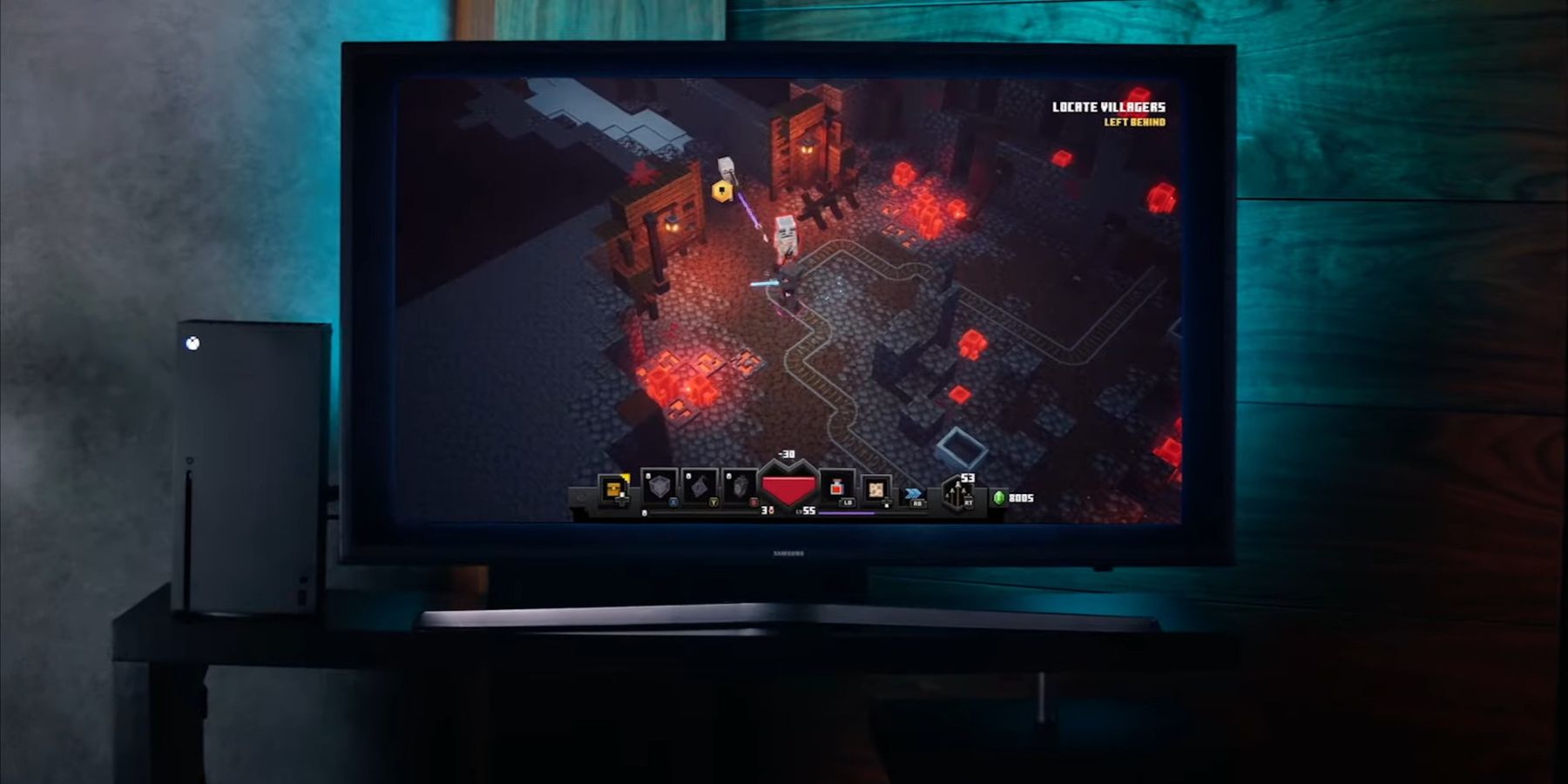 As Microsoft continues to expand its efforts into game streaming technology, soon Xbox Cloud Gaming will bring the next-gen gaming experience to older consoles. This holiday season, Microsoft has announced that Cloud Gaming is coming to all Xbox One consoles as well as Xbox Series X/S. This fall, the program will roll out to Xbox Insider testers, but there has been no concrete release date announced quite yet.