Genshin Impact : Fish Respawn Time Guide
In Genshin Impact, players have tons of side quests, dailies, and mini-games to fill up their gaming time. But recently, miHoYo added a new thing to do: a new fishing mini-game and Genshin Impact players will need to catch a lot of fish to fulfill all of the new achievements for it.
Fishing In Genshin Impact
Before the 2.1 update of Genshin Impact, players had to swim after fish to catch them. With the new fishing mini-game, however, players can now find fishing spots, use bait and fishing rods, and pull in one of the 23 new varieties of fish. These can be displayed in a player's Serenitea Pot, used for quests and achievements, or even turned into fish meat for cooking recipes.
But the new fishing spots in Genshin Impacthave a different respawn timer than the regular fish that players can catch with swimming in the game. And knowing when a location will refill with fish can be incredibly important to those looking to fill out that achievement screen and grab up all those free Primogems.
Fishing Location Respawn Rates in Genshin Impact
Unlike regular fish, which respawn every day, players will have to wait three whole real-time days for fishing spots to refill. Once a player has emptied a spot of all of its fishy inhabitants, there will not be a single one back there for 72 whole hours. However, there are a few other ways of getting fish if a player needs more than what the current world of Teyvat map is offering them.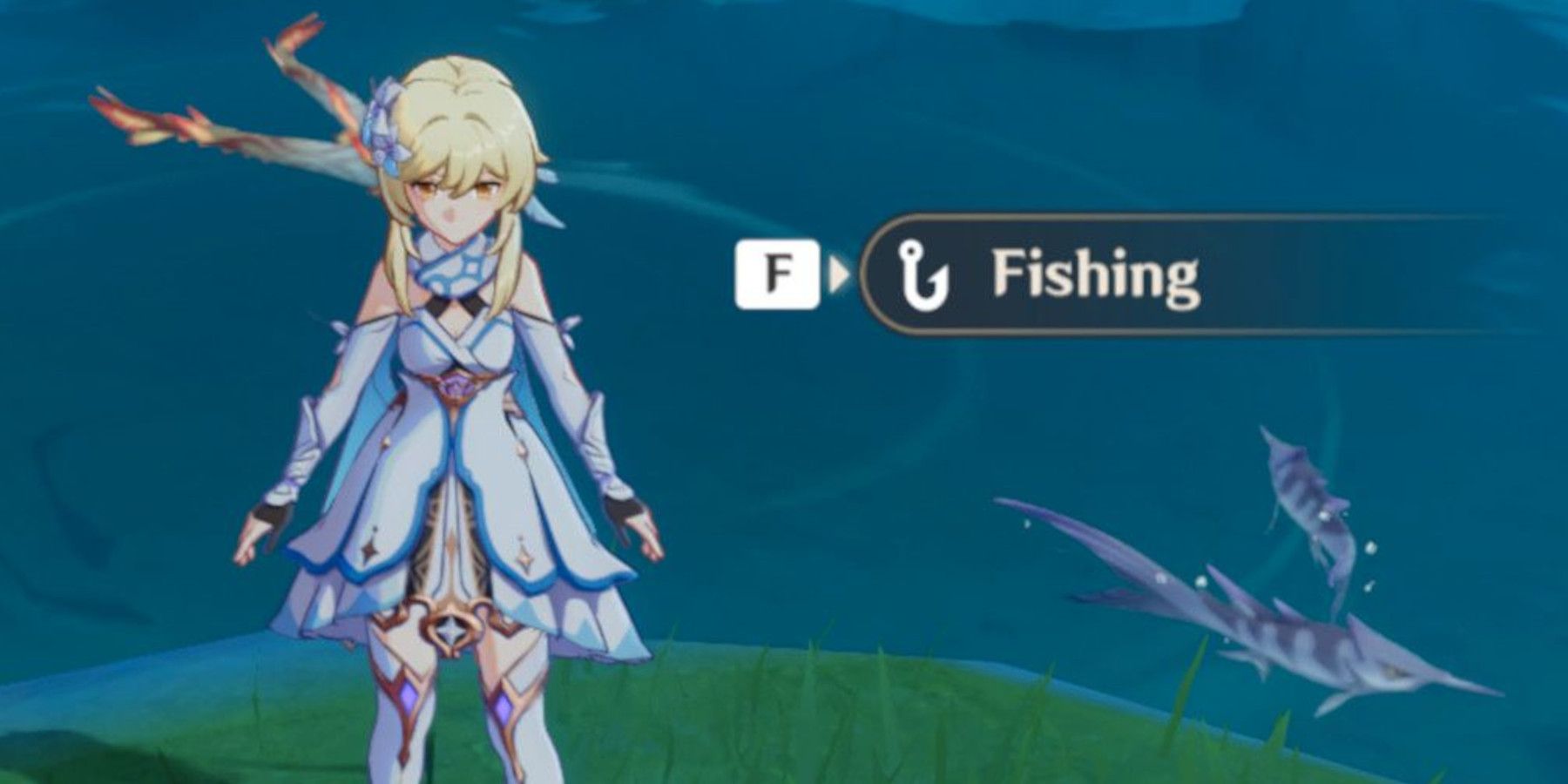 One of the easiest things to do is to head to other spots; with 8 fishing locations in Mondstadt, 11 in Liyue, and 8 more in Inazuma, players probably haven't exhausted all the fishing spots available to them in their world. But if a player's map is empty of fish, or at least empty of the fish they are hoping to catch, they can also travel to other Traveler's worlds and fish all 27 spots there.
Even if player's don't have real-world friends that they can join, there is a great match-making system built to help players find other worlds and other players' Serentea Pots to travel to.
Another option players can try out is to change the time of day. There are loads of fish that only appear at night; using the wait function may give players access to more fish in previously empty fishing spots.
Genshin Impact is available on mobile, PC, PS4, and PS5.
Source: YouTube
Follow Us Here Too :
OVOMusic | Best Music Streamer
BestCardGames | Card Games Tutorial and Games News
OVODrama | Nonton Korea Sub Indo
OVOMovies | Nonton Film Sub Indo
OVOAnime | Nonton Anime Sub Indo