Genshin Impact Pufferfish Location
Genshin Impact offers numerous ways for players to interact with the environment outside of story missions. One of these activities is fishing in Genshin Impact, which is a useful way for gamers to collect crafting ingredients and peacefully pass the time.
Of the many different breeds of fish, pufferfish may be the dullest, but they are infamous for being a struggle to catch. These are large fish that come in either a brown or green color, so they won't be hard to miss. There are five different pufferfish spawn points around the Teyvat map and all across the game world. Sadly, none of these spots offer a guaranteed chance that a pufferfish will spawn.
As annoying as that may sound to some players, there is a method to the madness. Pufferfish are used to craft one of the most powerful polearms known as The Catch in Genshin Impact. So for fans looking to quickly craft this powerful weapon, here are all the possible spawn points.
Pufferfish Locations in Genshin Impact
Ritou

One of the first spawn points in Genshin Impact gamers can go to is at Ritou within the Narukami Island portion of the map. It will be located along with the docs at the eastern part of the map.
Liyue Harbor

The second pufferfish spawn point can be found just at Liyue Harbor within the Sea of Clouds portion of the map. It will be on a little beach embankment that is directly east from a ship and the docs.
Springvale "Pufferfish Cider Lake"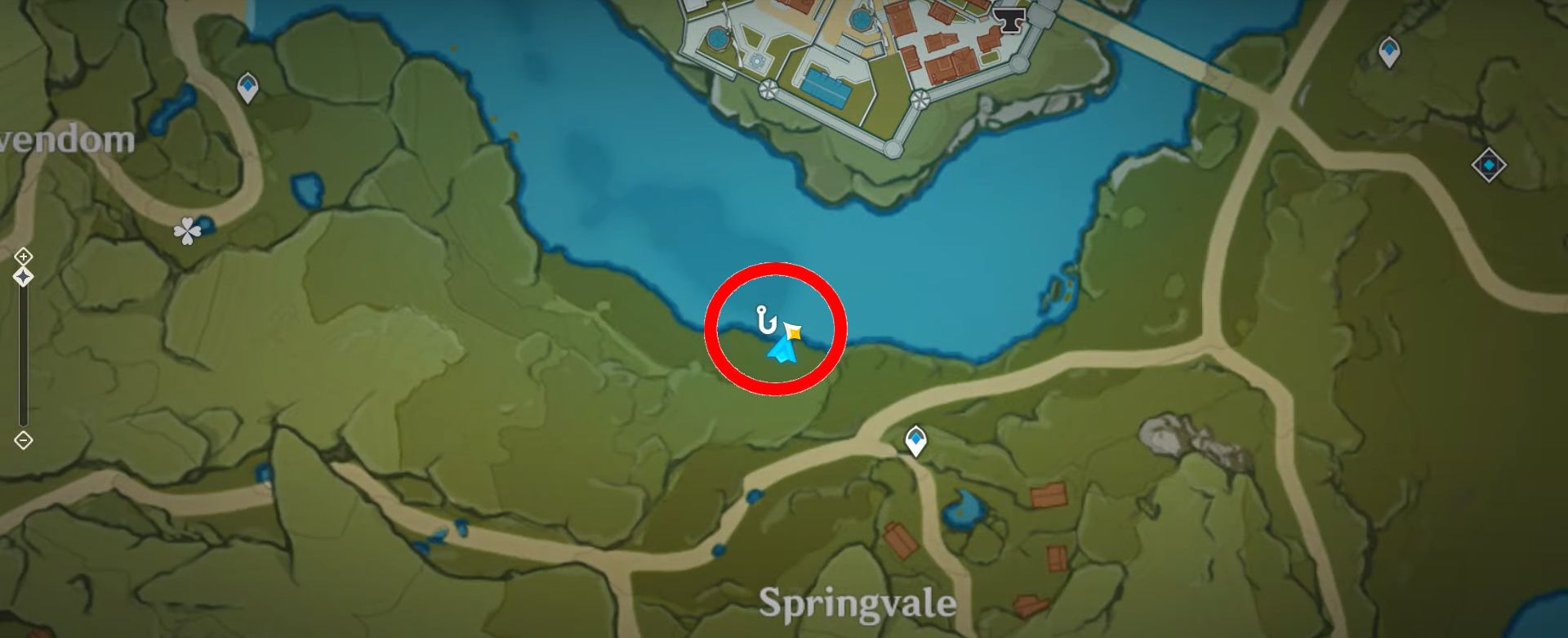 Another possible pufferfish spawn point is just north of Springvale within the Windwail Highland portion of the map. It will be along the water's edge that is just south of Mondstadt.
Fort Hiraumi

The fourth possible pufferfish spawn location is at Fort Hiraumi within the Seirai Island portion of the map. It will be located towards the southern point of the island, east of Koseki village.
Dawn Winery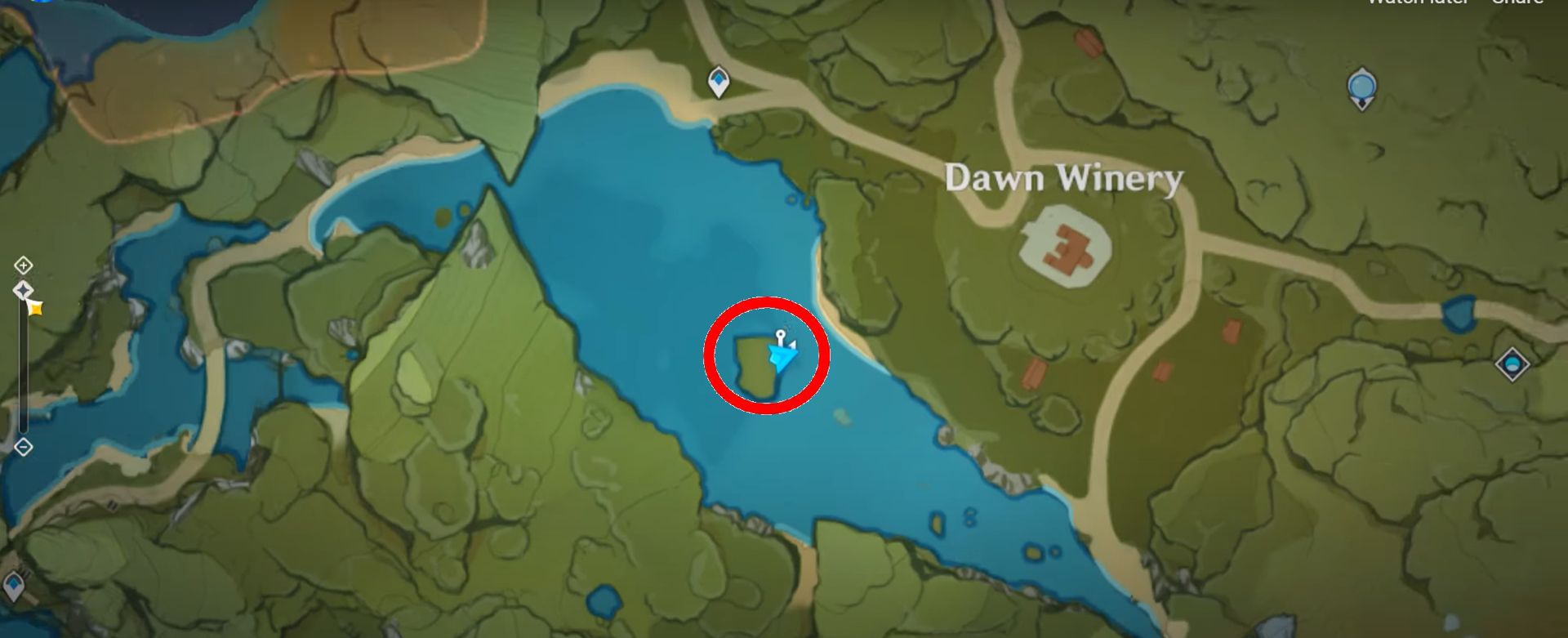 The last pufferfish spawn location can be found at the tiny island just west of Dawn Winery within the Windwail Highland portion of the map. The specific spot is located along the water's edge, in the top right corner of the mini island.
Pufferfish take about three days in real-time to spawn, so make sure to bring the right fishing equipment. Pufferfish are attracted to the Fake Fly bait, which can be crafted with the Horsetail and Sakura Bloom ingredients. If Genshin Impact fans are still having trouble collecting the desired amount of fish, considering joining another player's world in Co-op mode to have more chances of catching pufferfish.
Genshin Impact is available now for PC, PS4, PS5, and mobile devices. A Switch version is in development with no confirmed release date.
Follow Us Here Too :
OVOMusic | Best Music Streamer
BestCardGames | Card Games Tutorial and Games News
OVODrama | Nonton Korea Sub Indo
OVOMovies | Nonton Film Sub Indo
OVOAnime | Nonton Anime Sub Indo