Grand Theft Auto 5 Next-Gen Version Could Hurt Rockstar's Reputation
Rockstar Games is undoubtedly a major player in the video game industry. Without Rockstar Games, there would be no Grand Theft Auto, which is one of the most influential action-adventure franchises out there
. The Grand Theft Auto series has long been Rockstar's golden goose, as the studio keeps inventing new American cities with criminal underbellies full of memorable and eccentric characters. When it first came out in 2013, Grand Theft Auto 5 was not only the latest in a long line of successful games, but Grand Theft Auto 5 stood out from its predecessors by receiving rave reviews and becoming one of the best-selling video games in history.
It goes without saying that Grand Theft Auto 5's achievements are no small feats. After earning so much praise, it's unsurprising that Rockstar has chosen to rest on its laurels, reveling in GTA 5's success, rather than moving on to the next game in the series right away. One wonders, however, just how long Rockstar Games is willing to take its time on the next Grand Theft Auto game. The studio keeps remaking and re-releasing Grand Theft Auto 5 for multiple consoles, and fans are starting to get tired of it. GTA 5 on PS5 and Xbox Series X might be a good short-term investment, but it could pose some issues for Rockstar Games in the long term.
Grand Theft Auto 5's Lingering Presence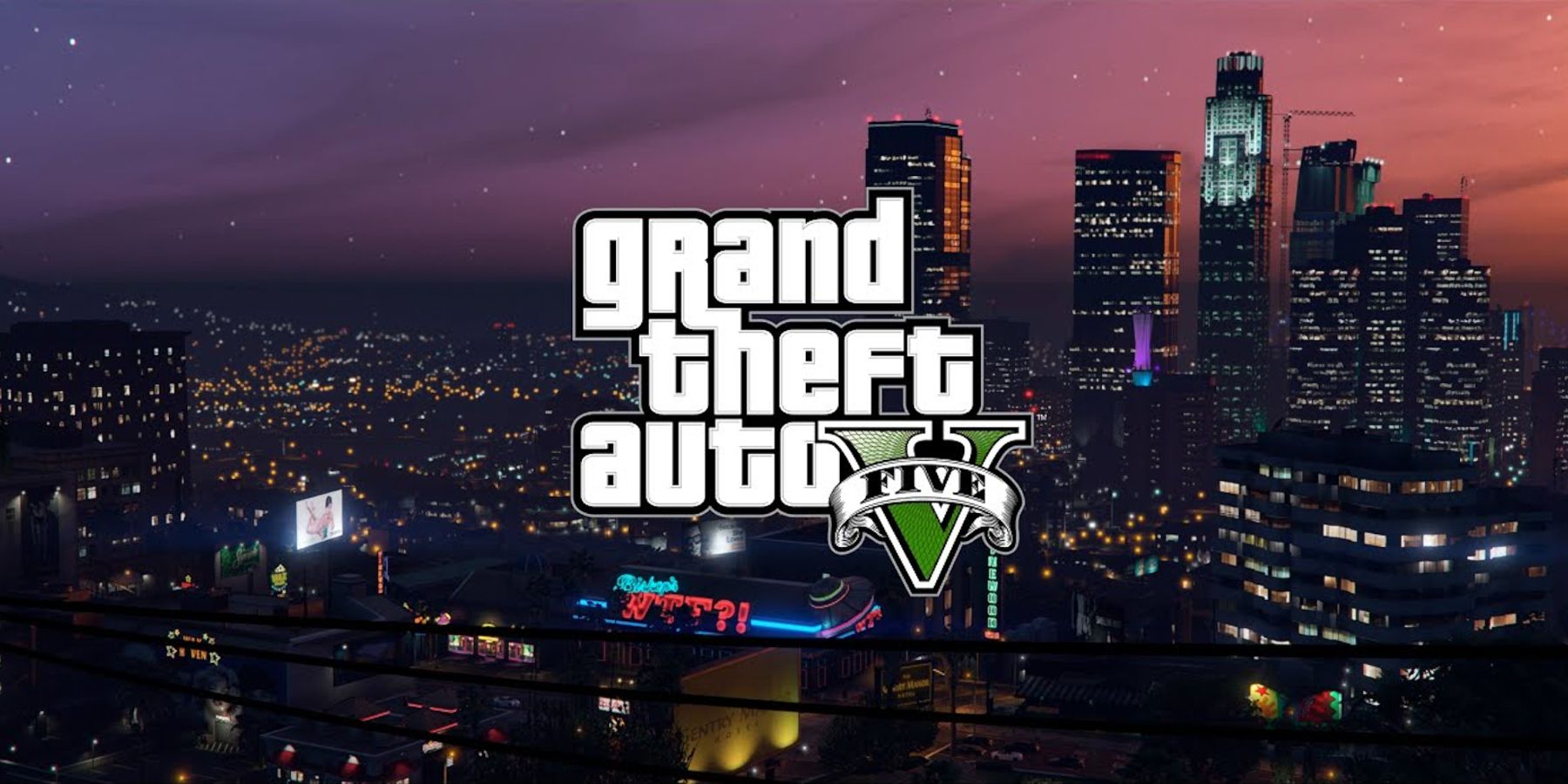 There's no denying that Grand Theft Auto 5 is an excellent game. However, Grand Theft Auto 5 is also an undoubtedly old game. It first released on the PS3 and the Xbox 360, both of which are long-retired consoles by now. GTA 5 did arrive on the more relevant PS4 and Xbox One a year later, and then on PC another year after that, but it does show some age sometimes as a game originally designed for PS3 and Xbox 360. Those consoles were already aging by the time GTA 5 released.
A major reason that GTA 5 has stuck around for so long is Grand Theft Auto Online. The online multiplayer component of GTA 5 launched in October 2013, a month after the PS3 and Xbox 360 versions released, and from then on it was available at launch for every other version of the game. GTA Online happened to provide Rockstar the perfect way to start treating GTA 5 as a live-service game; Rockstar continues to add new missions and storylines to GTA Online regularly. In other words, after realizing how valuable GTA 5 was to its brand, Rockstar found a very convenient way to prolong GTA 5's life and made the most of it.
GTA Online updates are starting to slow down, but Rockstar has found another way to get a couple more years out of its home game: next-gen consoles. PS5 and Xbox Series X versions of GTA 5 will release in March of next year, proving that the Grand Theft Auto franchise isn't going anywhere soon, in spite of Rockstar having bought eight years to develop a new GTA game already. In the wake of a September PS5 trailer for GTA 5 and GTA Online, the cracks are starting to show. Fans aren't happy with the next-gen re-releases, and more broadly, they're not happy about GTA 5's apparent immortality.
How GTA 5 Could Hurt Rockstar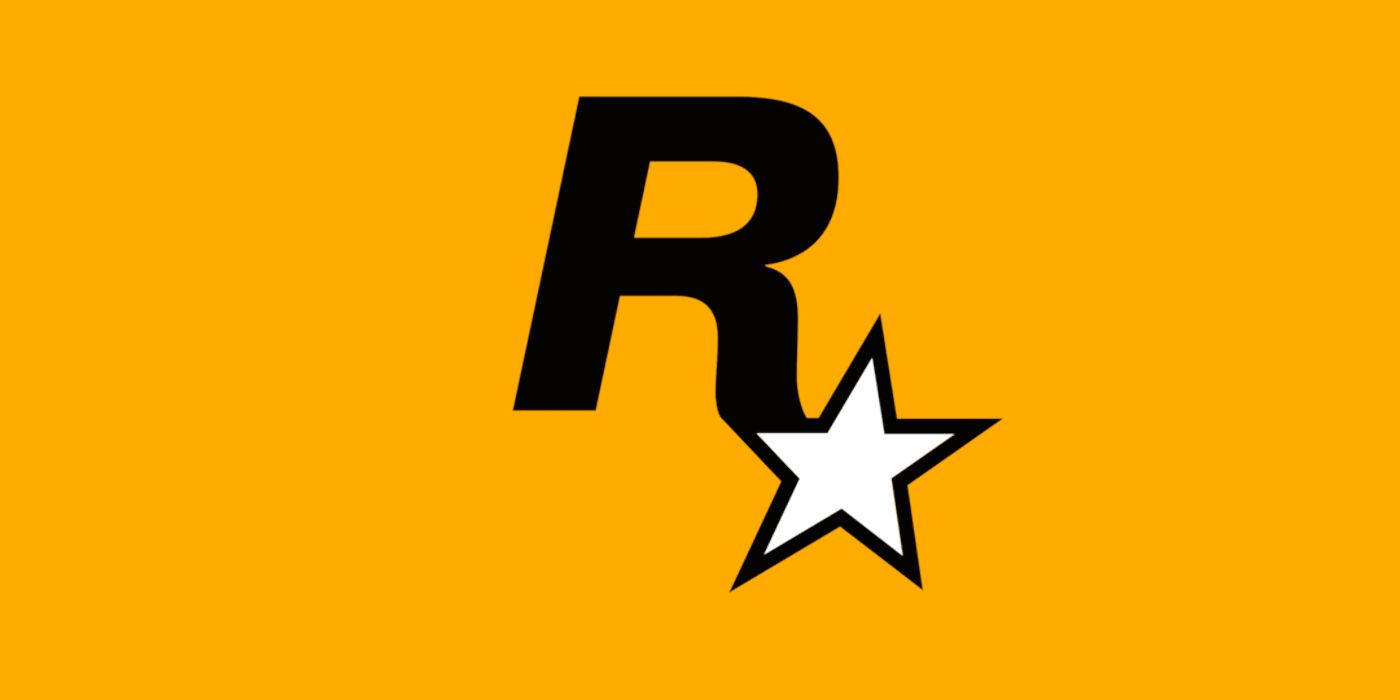 Recent discussions about Rockstar's attachment to Grand Theft Auto 5 strongly contrast with the way that Rockstar fans usually feel about the studio. Traditionally, longtime fans have nothing but good things to say about Rockstar, praising the consistency and high quality of its core franchises, from Grand Theft Auto to Max Payne. Fans' anger about the next-gen versions of GTA 5 shows a completely different side of the community.
Not only are fans upset that Rockstar wants them to play GTA 5 on a third console after eight years, but they're highly critical of improvements that Rockstar says the next-gen versions have made. Fans say they see little to no difference between the new version and the PS4, Xbox One, and PC generation of GTA 5. The last thing Rockstar needs is for these loyal fans to develop doubts after all these years.
Unfortunately, it seems like doubts are already in place, and they'll be here to stay until Grand Theft Auto 6 actually releases. Rockstar's problem is exacerbated specifically because GTA 6 is its only real defense against these fan frustrations, and yet it doesn't really have any concrete explanation for why GTA 6 hasn't seen the light of day yet.
The Red Dead series finally got the excellent Red Dead Redemption 2 after an eight-year hiatus, but Rockstar discussed the RDR prequel well before its 2018 release. Red Dead Redemption 2's development cycle suggests that Rockstar absolutely could've revealed Grand Theft Auto 6 by now. Instead, eight years have gone by without any sign of GTA 6, and fans are getting tired of waiting.
Rockstar Has to Make a Move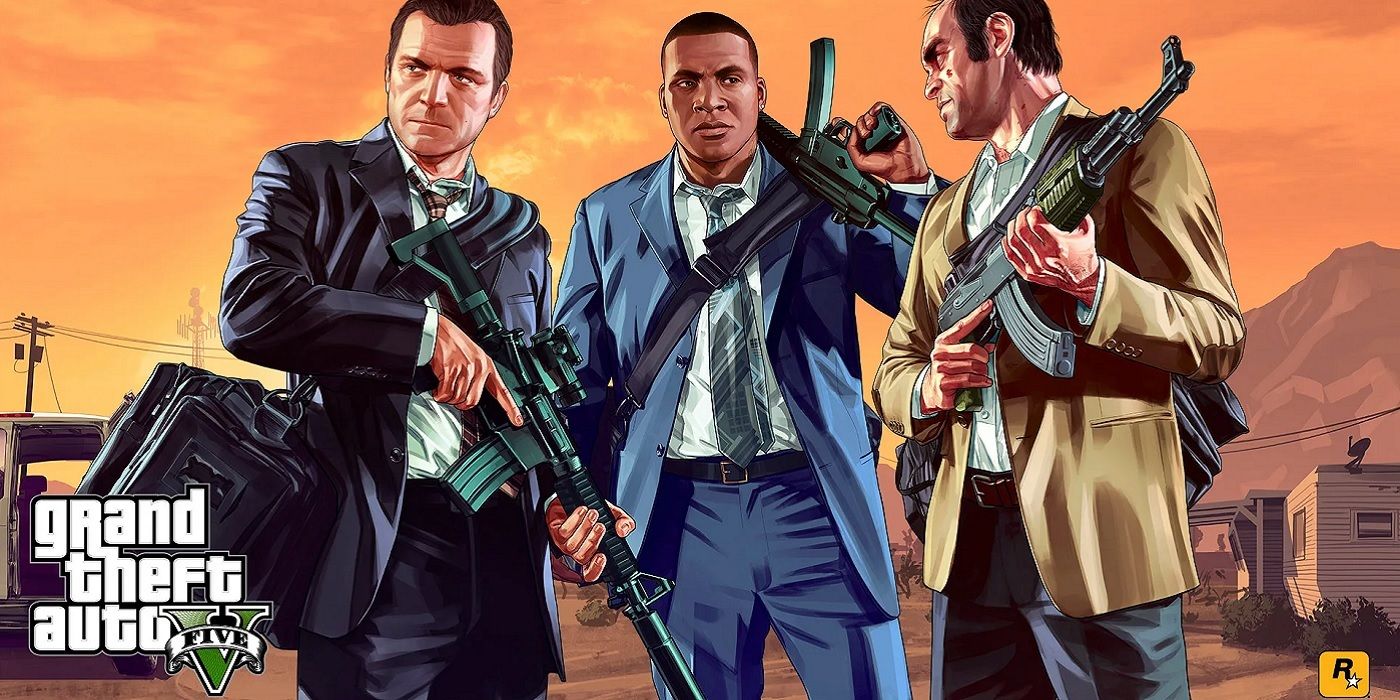 There's no turning back on the PS5 and Xbox Series X versions of GTA 5, of course. This is the way that Rockstar has chosen to buy time for GTA 6, and it'll have to commit. It doesn't seem likely that GTA 6 will get announced before these next-gen versions release, since it'd be a huge distraction that could spur fans to save money for GTA 6 rather than buying the next-gen GTA 5. Based on the current release windows, fans might spend the better part of a year waiting for news at the very least. In other words, the GTA 5 delay suggests that GTA 6's development is going slowly, if it's truly in the works at all.
At this point, Rockstar is ideally well aware of what fans really want. Grand Theft Auto 6 could have the power to totally reset any damage that's been done to Rockstar's reputation by constantly rereleasing GTA 5. Bethesda fans might remember the wave of relief that went through the community when the studio announced The Elder Scrolls 6, assuring them that Elder Scrolls wouldn't become an endless series of Skyrim rereleases. GTA fans still love GTA; they just want something new. As long as Rockstar delivers on GTA 6 sooner rather than later, the studio should be able to recoup its reputation with ease.
Grand Theft Auto 5 is available now for PC, PS3, PS4, Xbox 360, and Xbox one. PS5 and Xbox Series X/S versions will release in March 2022.
Follow Us Here Too :
OVOMusic | Best Music Streamer
BestCardGames | Card Games Tutorial and Games News
OVODrama | Nonton Korea Sub Indo
OVOMovies | Nonton Film Sub Indo
OVOAnime | Nonton Anime Sub Indo