We're Paying Our Respects to the Celebrities We've Lost in 2021
We said goodbye to so many icons and heroes last year, and it certainly wasn't easy. This year, we've bid farewell to a handful of celebrities, but we're hoping we don't reach 2020 levels. On New Year's Day, singer and actor George Gerdes died after suffering a brain aneurysm, and more recently, we lost television legend Michael K. Williams, Harry Potter star Helen McCrory, The Parent 'Hood star Suzzanne Douglas, actor and director Robert Downey Sr., and rapper Biz Markie. Ahead, we're paying our respects to the stars who have passed away in 2021.
Willie Garson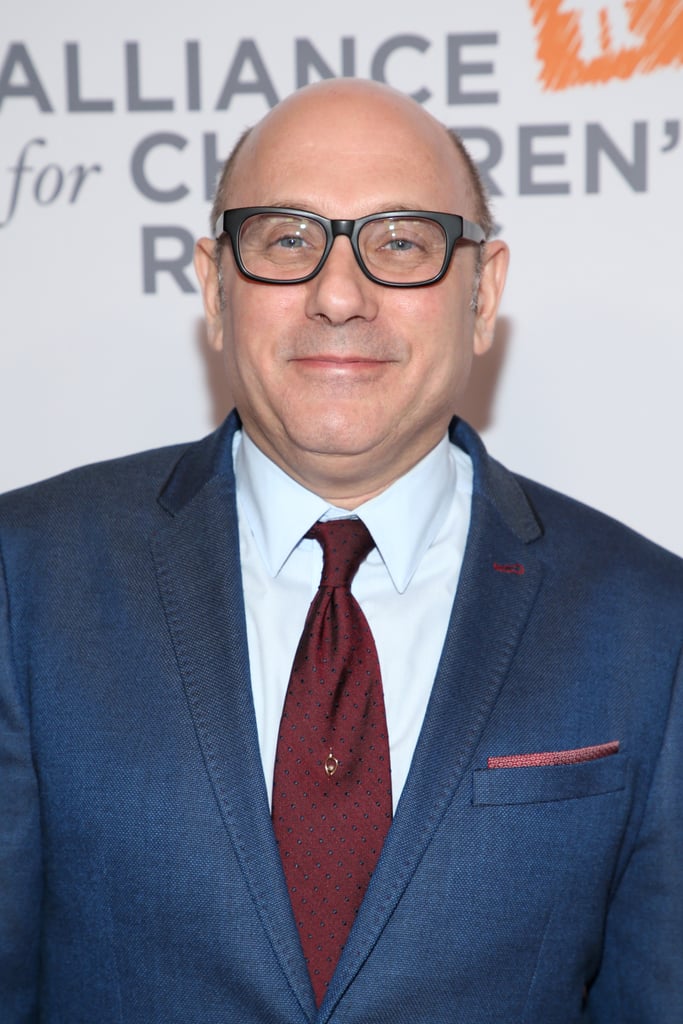 The actor — who was best known for his role as Stanford Blatch in Sex and the City — died after a short illness in September. He was 57.
Michael K. Williams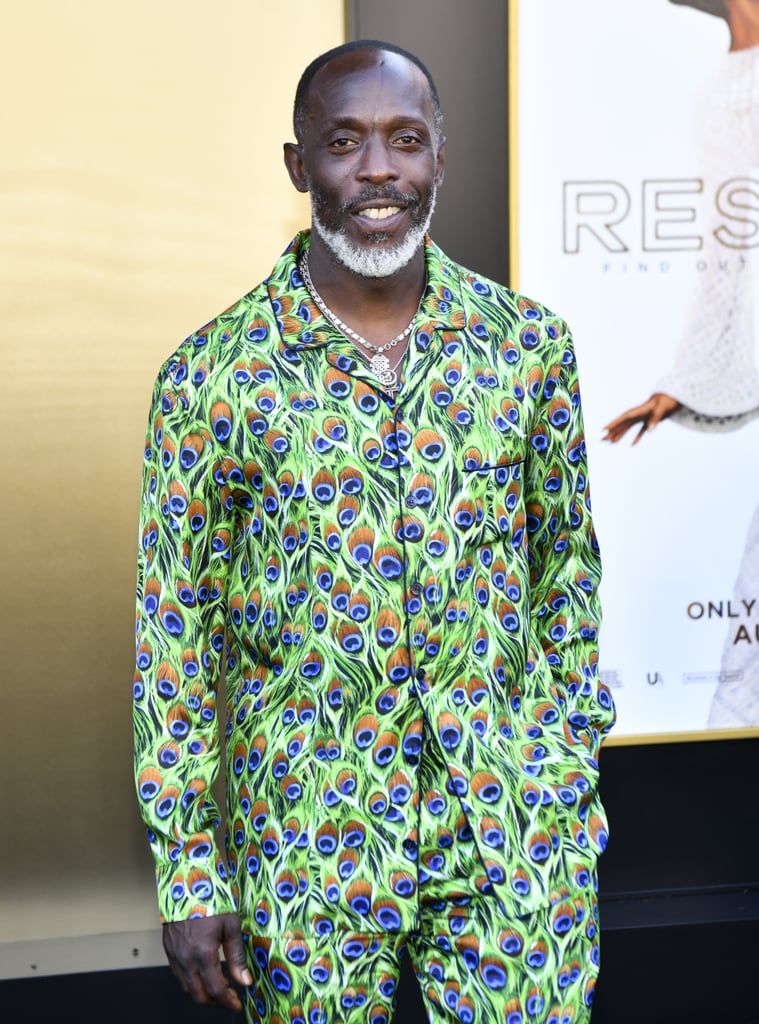 The television icon died at age 54 in September. His publicist, Marianna Shafran, confirmed the news in a statement to The Hollywood Reporter, saying, "It is with deep sorrow that the family announces the passing of Emmy-nominated actor Michael Kenneth Williams. They ask for your privacy while grieving this insurmountable loss."
Michael Constantine
Michael Constantine, who was best known for his role as Windex enthusiast Gus Portokalos in My Big Fat Greek Wedding, died on Aug. 31 at the age of 94. Nia Vardalos — who played his daughter Toula in the film — paid tribute to her late costar on Sept. 8, writing: "Michael Constantine, the dad of our cast-family, a gift to the written word, and always a friend. Acting with him came with a rush of love and fun. I will treasure this man who brought Gus to life. He gave us so much laughter and deserves a rest now. We love you Michael."
Chucky Thompson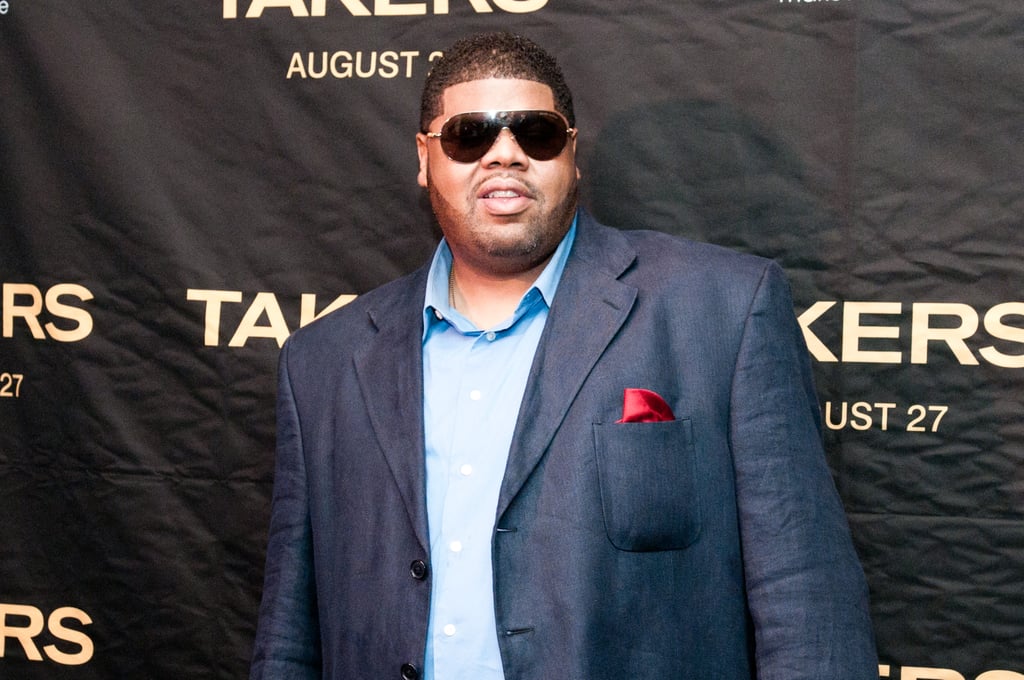 Best known for his work with Bad Boy Records's "Hitmen" production team, the hip-hop producer died on Aug. 9 at the age of 53. "It is with a very heavy heart that I can confirm the passing of Chucky Thompson," his publicist, Tamar Juda, said in a statement to People. "To anyone in his orbit, you know how generous he was with his energy, creativity, and love. Both the music industry, and the world has lost a titan."
Dennis "Dee Tee" Thomas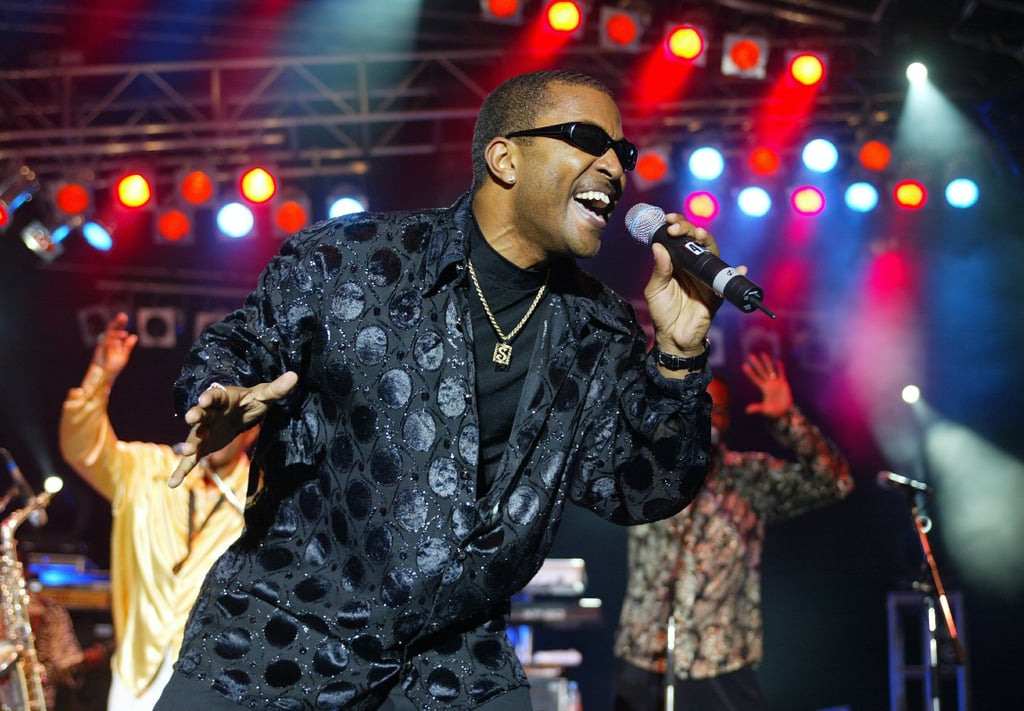 The Kool and the Gang co-founder died in August at age 70. The music group announced his death on Facebook, writing, "On August 7, 2021, Dennis Thomas (known as "Dee Tee"), beloved husband, father and a co-founder of Kool & the Gang, passed away peacefully in his sleep at the age of 70 in New Jersey."
Trevor Moore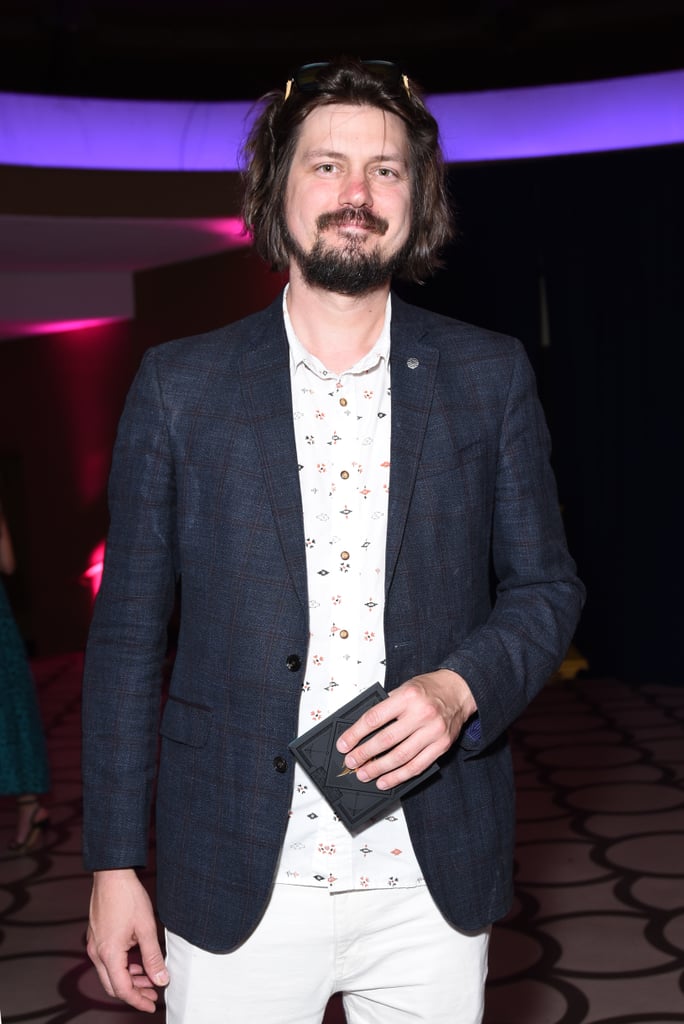 According to Deadline, the 41-year-old comedian died on Aug. 6 from an accident. His manager confirmed the news via a statement from Trevor's wife, Aimee Carlson, and family. "We are devastated by the loss of my husband, best friend and the father of our son," the statement read. "He was known as a writer and comedian to millions, and yet to us he was simply the center of our whole world. We don't know how we'll go on without him, but we're thankful for the memories we do have that will stay with us forever. We appreciate the outpouring of love and support we have received from everyone. This is a tragic and sudden loss and we ask that you please respect our privacy during this time of grieving."
Markie Post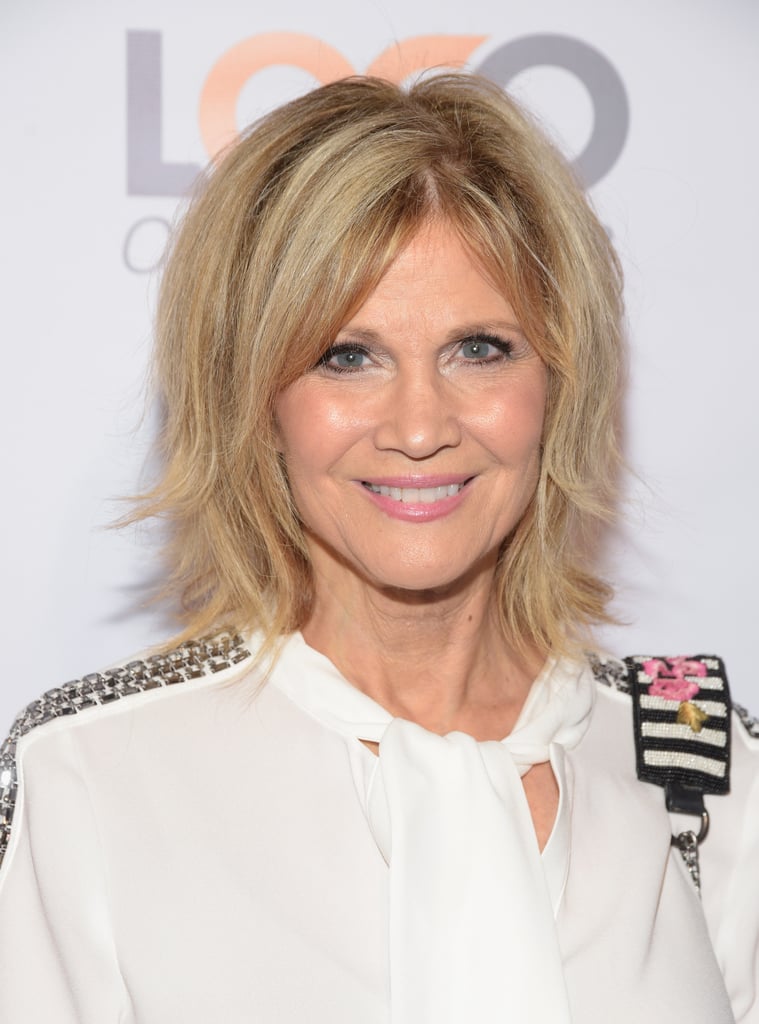 The actress, best known for her roles in Night Court and The Fall Guy, died on Aug. 7 following a three-year battle with cancer. She was 70.
Follow Us Here Too :
OVOMusic | Best Music Streamer
BestCardGames | Card Games Tutorial and Games News
OVODrama | Nonton Korea Sub Indo
OVOMovies | Nonton Film Sub Indo
OVOAnime | Nonton Anime Sub Indo