Every Nintendo 64 Game Confirmed for Nintendo Switch Online
Nintendo's latest Direct has come and gone, and it gave fans a look at what is coming to the Switch. This included looks at anticipated titles like Bayonetta 3, an expansion for Monster Hunter Rise, and a brand-new Kirby game. However, Nintendo also provided information on the upcoming Mario movie, the final Super Smash Bros. Ultimate fighter, and a new update coming to Animal Crossing: New Horizons.
The Nintendo Direct also gave truth to rumors about Nintendo expanding its Nintendo Switch Online program. Nintendo Switch Online is a contentious subject among fans. While its subscription price is much lower than PlayStation Plus or Xbox Live Gold, many players have found the service to not offer as many benefits or be as consistent in connective quality. Many fans also feel disappointed by the service's NES and SNES titles, which some feel are not very desirable compared to the long list of classic titles that could be added. This has led to fans hoping for an expansion to the service's library, and now it seems that's on the way.
Nintendo Switch Online's New Expansion Plan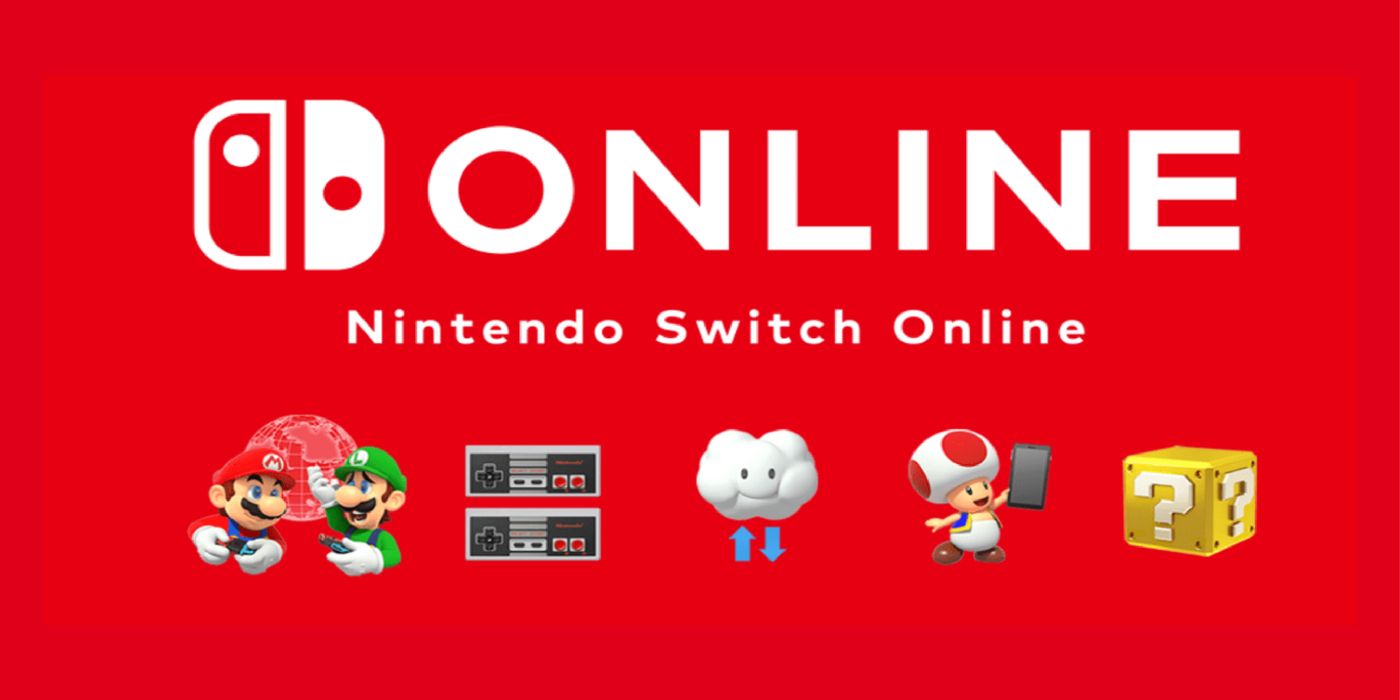 Rumors regarding what platforms would be added to Nintendo Switch Online have circulated in recent months. Many fans called for the inclusion of GameCube titles, and recent leaks suggested titles from the Game Boy and Game Boy Advance were coming. The Nintendo Direct instead announced that the Nintendo Switch Online membership would be expanded to include a new level of subscription with access to games from the Nintendo 64. This announcement was very exciting for fans, despite no information being revealed regarding the price or launch date of the expansion.
Perhaps more surprising was the announcement that titles from the Sega Genesis console will be added at the same time. The announced list of Genesis titles included some heavy hitters like Castlevania: Bloodlines, Golden Axe, Ecco the Dolphin, and Sonic the Hedgehog 2. Nintendo also confirmed that more games would be added to the selection of available Nintendo 64 titles over time, however it did not say anything in regards to the selection from the Sega Genesis. Regardless, the starting selection of titles is pretty solid for both the Genesis and the Nintendo 64.
Nintendo 64 Games Confirmed to Be Available At Launch
Super Mario 64
Mario Kart 64
Star Fox 64
Yoshi's Story
The Legend of Zelda: Ocarina of Time
WinBack: Covert Operations
Mario Tennis
Dr. Mario 64
Sin and Punishment
Titles like Mario Kart 64, Star Fox 64, and The Legend of Zelda: Ocarina of Time are some of the biggest that could be added. The addition of Super Mario 64 is also great to see after its availability on the Switch through Super Mario 3D All-Stars came to an end. It does seem as though this move could have motivated Nintendo's decision to make the collection available for a limited time, but there is no way to confirm that.
The other offerings at launch are smaller, but are still worthwhile in their own rights. This includes the Yoshi's Story, WinBack: Covert Operations, Dr. Mario 64, Mario Tennis, and Sin and Punishment. However, fans would love to also see classics from the Nintendo 64 era like the Turok series, Harvest Moon, or even Diddy Kong Racing added to the list. While there is no way to know exactly what titles will be added to the service over its lifetime, Nintendo did confirm during the Direct that The Legend of Zelda: Majora's Mask, Mario Golf, Pokemon Snap, F-Zero X, Kirby 64: The Crystal Shards, Paper Mario, and Banjo-Kazooie will be available at some point in the future.
Everything Else There is to Know About the Expansion Plan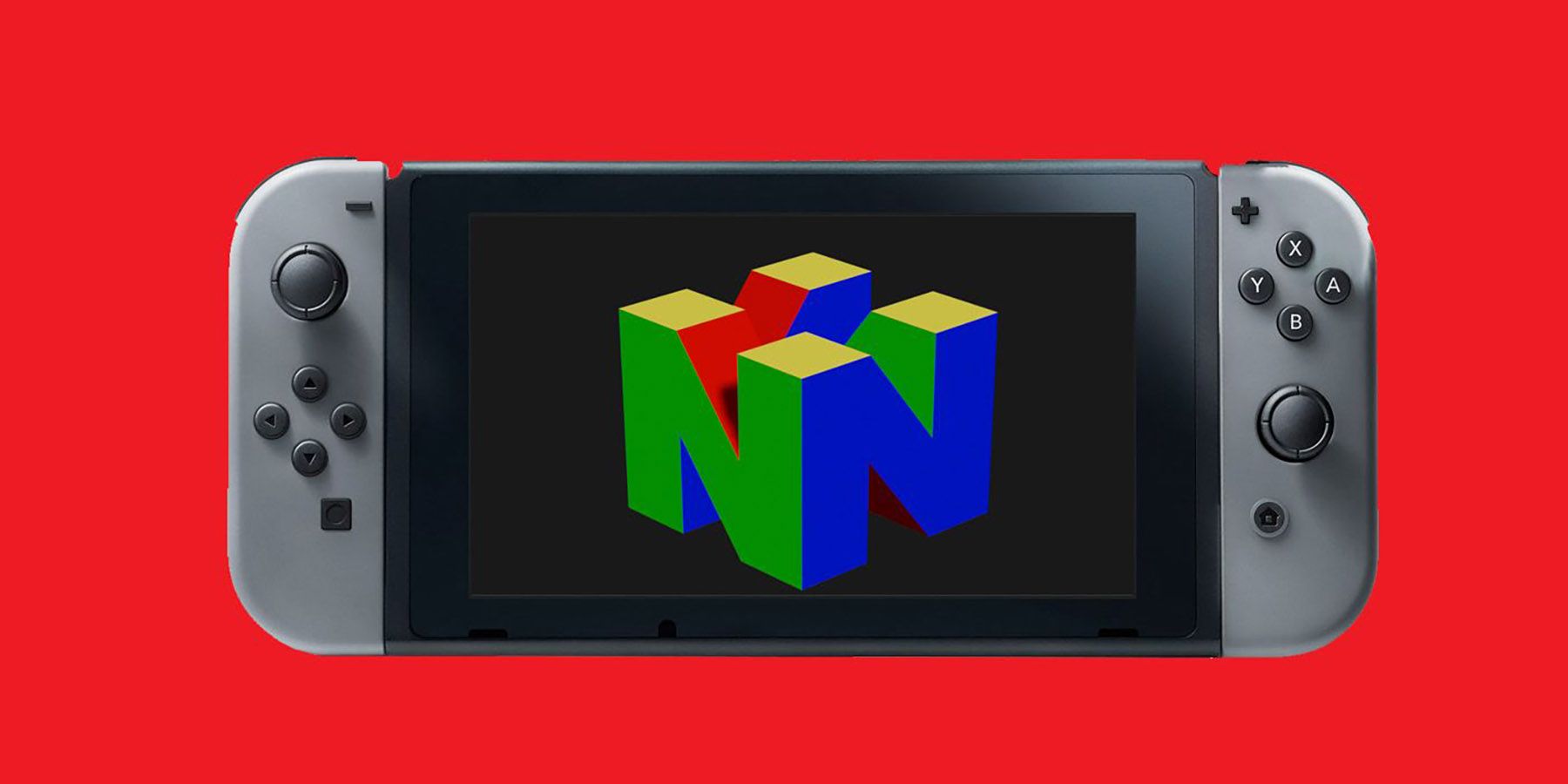 The membership including this expansion plan will undoubtedly be priced higher than a standard Nintendo Switch Online membership, but Nintendo has not announced exactly how much it will be. Its only confirmed features so far are the Nintendo 64 and Sega Genesis games, so it seems unlikely that it will raise the price too much. Players who are planning on taking full advantage of the expansion are also able to purchase wireless Nintendo 64 and Sega Genesis controllers which are compatible with the Switch, each priced at $49.99. It seems likely that these controllers are responsible for the recent FCC IDs leaking of new controllers for the Switch.
Another nice feature about the Nintendo Switch Online membership is that it adds online support for all multiplayer modes in the added titles. While the games could previously be played with all players crammed onto the same couch, this feature is a great way for friends to connect no matter how far they live from one another. The only other thing known about the Expansion Plan is that Nintendo is aiming to have it launch in October, although the specific date has yet to be nailed down.
All in all, the September 2021 Nintendo Direct seems as though it had something for everybody – except for fans hoping for news on Hollow Knight: Silksong. Regardless, it will be interesting to see what comes of the future streams that Nintendo announced for Super Smash Bros. Ultimate and Animal Crossing: New Horizons, and what games come to Nintendo Switch Online in the future.
Follow Us Here Too :
OVOMusic | Best Music Streamer
BestCardGames | Card Games Tutorial and Games News
OVODrama | Nonton Korea Sub Indo
OVOMovies | Nonton Film Sub Indo
OVOAnime | Nonton Anime Sub Indo